http://www.limerickleader.ie/news/sp...-limerick.html
http://www.limerickleader.ie/news/ho...xperience.html
Fronted by Paul O Connell and finaced initially by JP McManus The Limerick Rugby Experience museum will begin construction in 2018.
here are 2 images of what it might look like.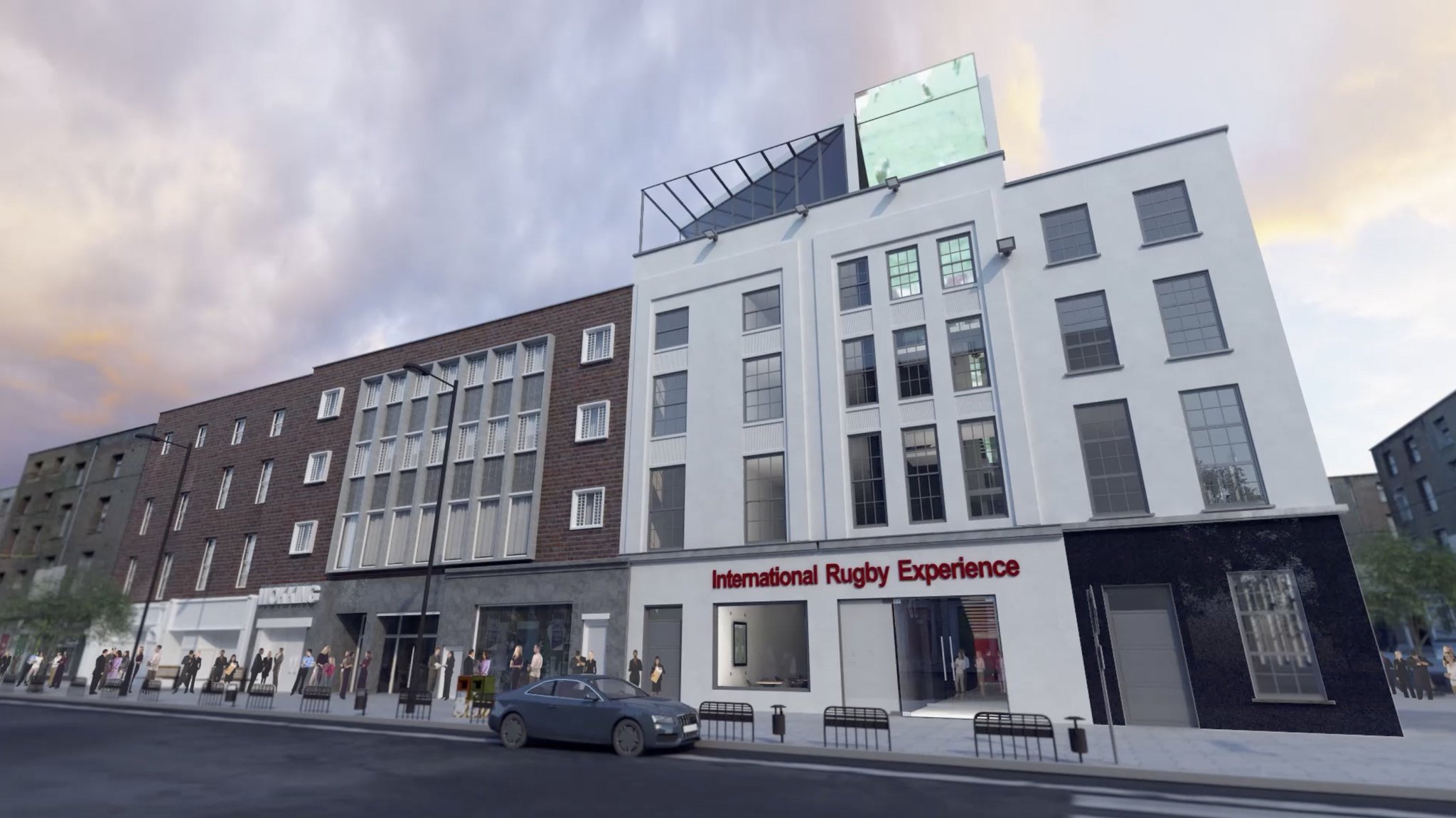 I love this project, People are thinking big and even though it will dramatically alter the skyline there, I don´t see the problem.
Will it attract the rugby tourist, probably, will it attract the casual, hopefully. School tours, definitely...
JP would have done his homework on this...