Does anyone know the location for this photo?
Somewhere in Limerick City/County
It just got forwarded into my account, someone from the city archives looking for it apparently.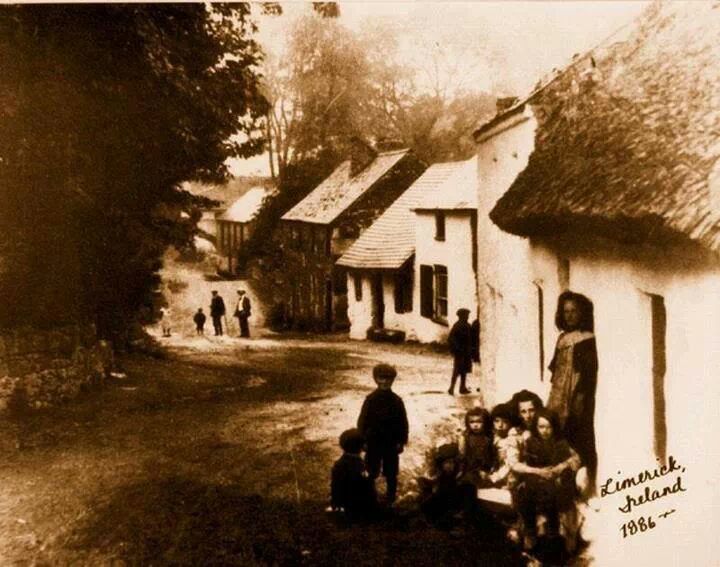 I've two theories going at the moment, neither has helped me find the location.
1. My initial observations is that down at the end of the road they look like two traditional boats pulled up. But I could be wrong. And that could be part of a bridge arch (all guesses). Maybe an old ford? (not the car)
2. just behind the people in the background could be a humpback bridge.